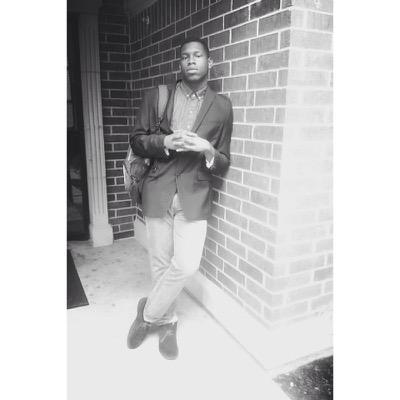 We had the opportunity to ask upcoming artist John Ibe a few questions over email, check out his responses below:
Q) Tell us a little about yourself? Where ya from?
A) "Houston, but influenced by the EastCOAAAAAASSSSSST Gotta Love Em, That's were all my fans at"
Q) Who are some of your favorite artists to listen to?
A) "Yonas Berhe My Nigga Dope & The Whole Asylum, The whole Pro Era & Drez Klef"
Q) What, or who, really influenced you and made you want to get into muisc?
A) "Yonas Berhe Haha He really does all the hard work I just sit back and rack in those connects"
Q) Tell us about Asylum and working with Yonas Berhe?
A) "Asylum was created by Yonas Berhe, he encouraged me to rap after I rode the bench in high school and we buzzed now we got fort bend haters haha"
Q) Who is your favorite artist to work with besides Yonas?
A) "Myself I'm really an independent person, I don't like handouts. I'm doing features right now to get hot around the city, after I reach a max buzz it's asylum season and asylum season only!!!!"
Q) How would you describe your style?
A) "EASSTTTTCOASSSSSTTT NIGGA JOEY BADASS GOT IT ON LOCK, ASYLUM X PRO ERA OTW SOON BTW"
Q) Tell us about your upcoming mixape?
A) "Well "The Departure" will consist of 14 tracks and will be released in about two weeks, VERY BIG NAMES ON THE TAPE YOU WILL LOVE IT!!!! Tape was produced by my manager haha (Ez) short for Eric E., My Cuzzin/manager/booking assistant/ Pr. Iso and Mobi beats also got a little production on the tape it's lit!!! Just wait on it!!!"
Q) What can we expect from John Ibe in the future?
A) "Asylum Season after my mixtape haha, maybe a couple of more features!"
Just want to thank John again for doing this, be sure to follow him on twitter @_JohnIbe and lookout for his upcoming mixtape "The Departure" dropping in 2 weeks.